About Us
Who We Are
Geelox provides behaviour based training courses, leadership coaching and change management services.  Based on the foundations of behavioural science, we teach clients how to identify, analyse & fix their problems to ensure their solutions are sustainable.
We equip leaders with the skills to get the results they want by focusing on people not processes.
To learn more about how Andrea Quinn, the Managing Director, has helped hundreds of leaders to transform themselves, their teams and their organisations, please click below.
Our Skills
What We Do
Behavioural Science
Behavioural Science
Change Management
Change Management
Employee Engagement
Employee Engagement
Business Health Checks
Business Health Checks
Boards & Governance
Boards & Governance
Want more information?
Please get in touch.
Business Solutions
What We Offer
Executive Coaching
Knowing what you need to do to get better results is very different to putting it into action.  Our coaching helps good leaders become great leaders by turning the 'knowing' into 'doing'. We set measurable coaching goals from the start to ensure leaders get a return on their investment.
Change Management
Change can be a great thing……but only if managed well. We help clients to pinpoint the results they want and work with them to shape the changes by involving the right people and prioritising their effort. We can help you to grow your own change team and even provide more hands on programme management, in the early stages.
Developing the leaders of the future
We equip leaders with the basics of behavioural science so they can analyse and reshape their behaviour, and the behaviour of others, to get results. Our courses range from a half day taster course up to an 8 session advanced course, with variations in between.   Our training is aimed at executives, middle managers and supervisors – basically anyone responsible for leading others.  All courses come with complimentary coaching.
Employee Engagement
We help clients to measure the level of engagement in their organisation by facilitating feedback session with their people.  Using a combination of anonymous survey sessions and facilitated face to face discussions, we test the cultural norms that exist and make recommendations for improvement
Boards & Governance
Boards provide good governance when they correctly balance support and challenge of the Executive Team's decision-making, accountability and behaviours. This balance is reliant on healthy relationships between board members, who work as a team and play to their strengths. We run tailored workshops and training courses to enable organisations to get the best out of their Boards.
The Science of People
Geelox provides consulting services to numerous clients via bespoke behaviour-based training courses and leadership coaching. Our training ethos is to teach clients how to identify, analyse and fix their problems to ensure their solutions are sustainable.
What our clients say.....
testimonials
Heather Stuart, Chief Executive Officer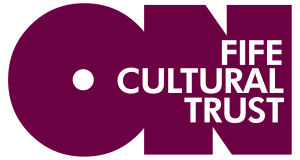 The Behavioural Management Techniques training which Andrea delivered has been nothing short of transformational.  The training has equipped my leaders with new skills to shape their leadership style and the coaching provided has supported individuals to put those skills into practice. I have always understood that the changes we were looking to make were both fundamental and almost entirely related to behaviours, but the strategies we had employed prior to the support from Geelox, had much less of an impact on the changes we were looking to effect.  Andrea has delivered a sustainable and positive leadership legacy which we continue to benefit from, and we will continue to seek support from Geelox given the benefits which we have experienced, to further embed these positive changes to support the growth and development of the business.
George Webster, Chief Executive Officer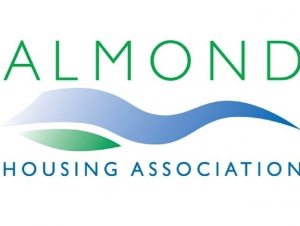 Andrea has succeeded in gaining the trust and respect of each sector of our organisation with much positive feedback on her contributions both formally and informally. I have been impressed with Andrea's professionalism and value her advice and coaching which I have benefitted from, as has our organisation as a whole. I would not hesitate to recommend Andrea as a valuable resource – and equally importantly as a trustworthy and positive influencer and coach to any organisation seeking to take performance levels up that extra notch, which may mean greatness.
Michelle Sweeney, Director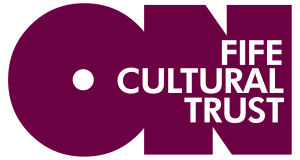 Andrea's coaching style is on the ball, authentic, challenging, hard hitting, embracing and transformative. Her life experience, natural empathy, humour, and capacity to connect quickly, drives to the heart of issues, highlights potential and builds professional resilience. She has provided Fife Cultural Trust with a common language and a toolkit which has enabled us to do the hard stuff, nurture a feedback rich environment and transform our business. The only coach I know who can socialise with clients on one continent whilst providing pep talks for another on another!! A must have change engineer!
Jemma Neville, Director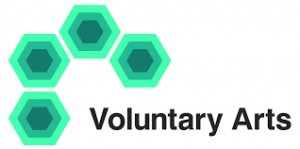 Andrea brings an empathy and sincerity to her professional coaching. Her structured approach draws on real-life examples and it is clear that she really loves nurturing person-centred development and supporting people to find their own authentic leadership. Andrea helped me build the self-confidence and strategic approach to successfully negotiate a career break, as well as honing feedback and public speaking skills.
Contact Us
Get in touch
If you would like to have a chat about how we can help your business, please get in touch.
Geelox Ltd